Amidst all the crazy shopping, cooking and traveling that many of us are doing this weekend- I hope that you create memories that will last forever together.Under all the glitz, glamour and materials- this weekend is all about being thankful. For being with friends and family and celebrating togetherness.
I am very thankful for those that I have in my life, that I can share the holidays with. I am thankful for a wonderful "digi" family as well, that never ceases to amaze me. I am also very thankful for this craft and for you. For allowing me to share my art with you and be a part of your memory keeping. For sharing your photos and memories with me. For supporting me, sharing laughs, tears and our own memories that we have made together.
I hope that everyone has a very safe and happy holiday with friends and family. Thank you for an amazing 5 years, here's to many more to come!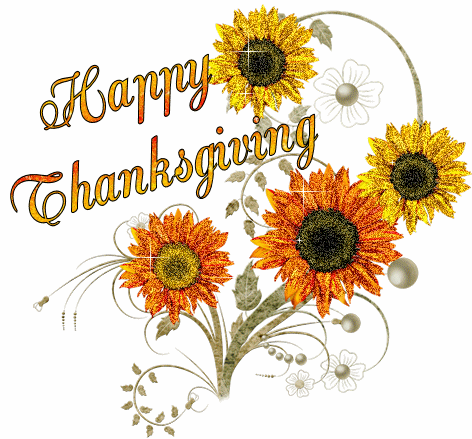 Much Love and Hugs!